Log Entries
A logbook (a ship's logs or simply log) is a record of important events in the management, operation, and navigation of a ship. It is essential to traditional navigation. We won't fill in Beam's log daily, but expect us to keep track of key findings, studies, startups and events in logistics.

Categories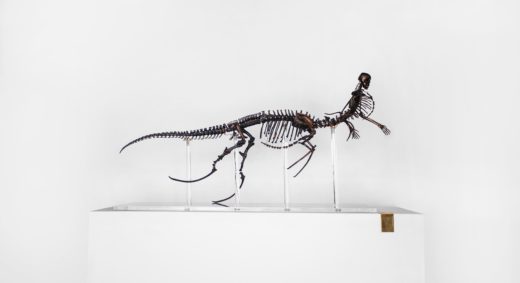 Are founders special and born this way? Is there something wrong with them? Latitude59 provided some answers...
Read More
Startups
---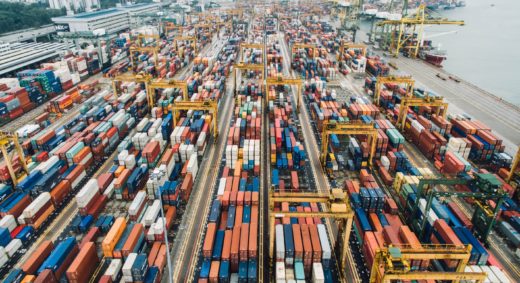 The incumbents' failure to digitize the logistics industry (worth more than € 1,000 B in Europe alone) has created a perfect playground for startups.
Read More
Startups
---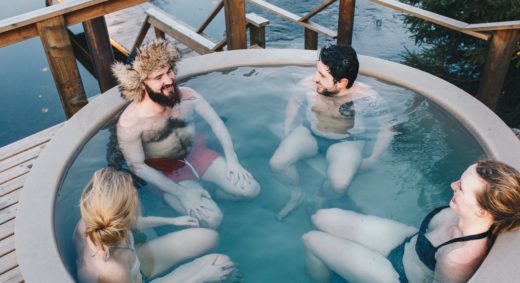 Steady row, far you'll go – Estonia kicks butt in the digital revolution and is a safe haven for founders hungry for success!
Read More
Startups
---