Your startup
Join us and solve a logistics problem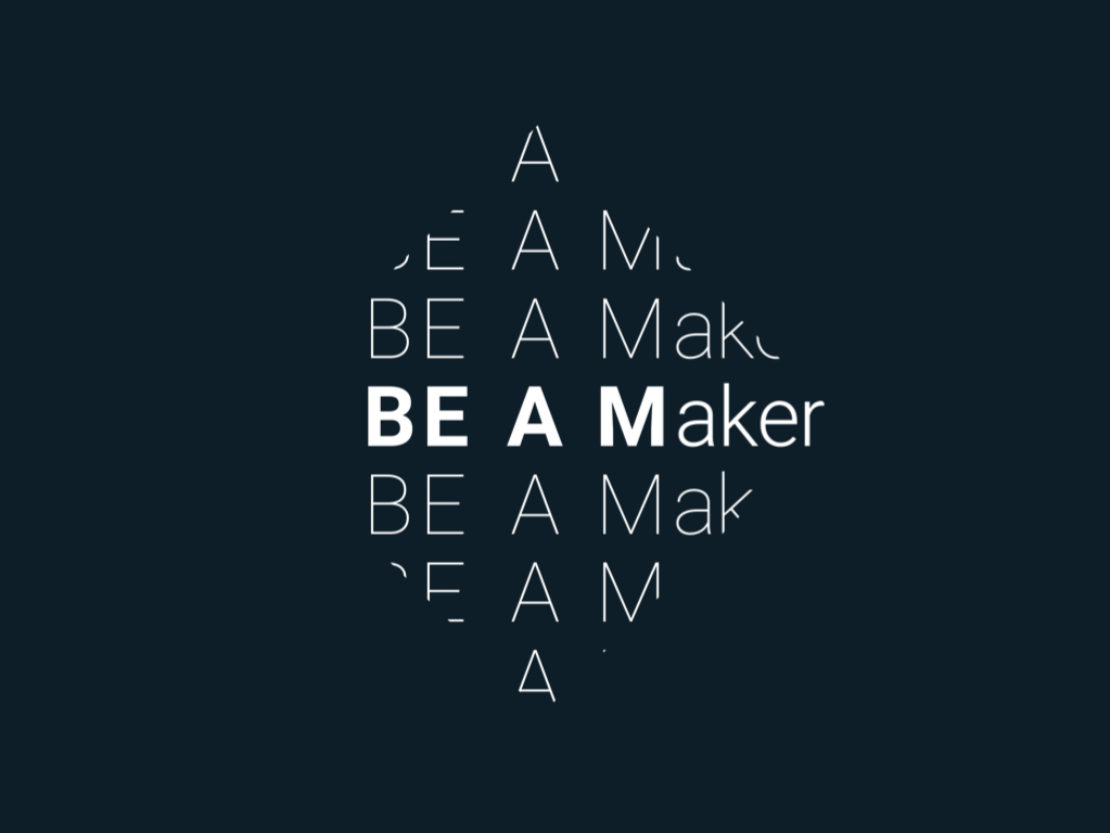 Why Beam exists
To understand why Beam exists today, let's step back in time: A few years ago, BG was one of the largest vendors of CD sortation equipment in the USA. Business gradually dried up. It became apparent only later that this was due to Spotify: the same customer need, a different business model – and large consequences for BG. So if it happens again, the disruption might just as well come from Beam. That's why half the startups we build annually are focussed on intra-logistics opportunities. The other half is free to innovate on logistics business models. Beam aims to disrupt BG's core business. In the future, its companies will contribute substantially to BG's revenues and profits. That's why Beam can think and act like a family business: long-term. (The source of yet another competitive advantage.)
If you want to kick off a problem validation at Beam, head to our open positions and apply to become an Entrepreneur in Residence!
What we offer
Beam offers unique advantages for founders. Creating a company is the hardest thing in business, and people who haven't done it, don't really understand. We increase your odds of success based on what we have learned as founders ourselves.
How we invest
We identify non-obvious, market-changing business opportunities and collaborate with outstanding founders. We then launch startups jointly that address business problems at least 5x better than the status quo.
Our term sheets
All business is people business. People work best on trust. The more trust, the less communication necessary. So we do our best to build a lot of trust with you early on by being fair and transparent.