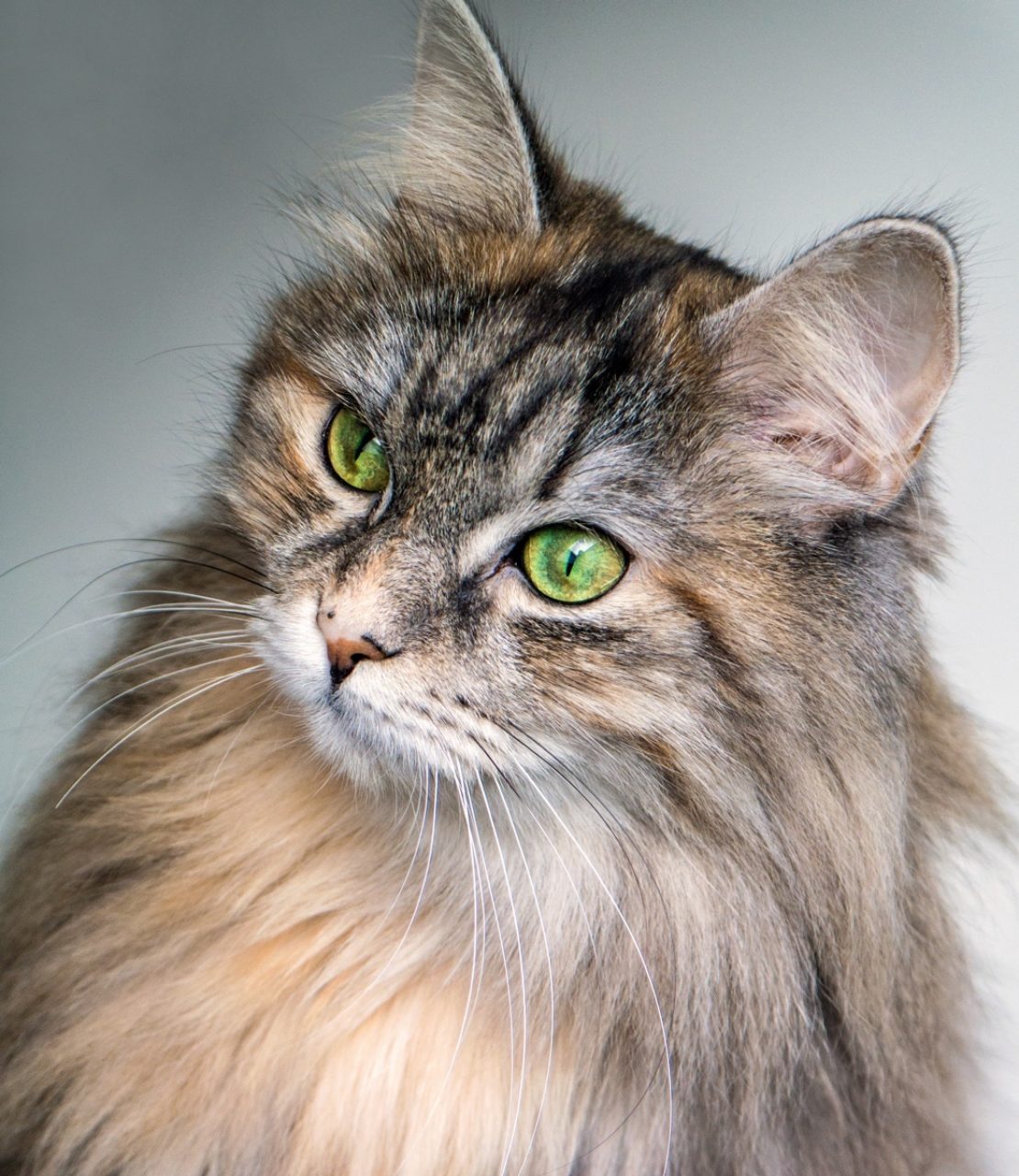 We are always looking for experts to join our Beam core team, start as entrepreneurs in residence or help elevate our startups! You can apply for a position here.
Beam aims to become the world's most successful logistics company builder. At € 1,000 B, the logistics industry is huge. Startups are only beginning to scratch the surface of the transformation made possible by applying software to business problems.
We are backed by BEUMER Group, a € 1 B revenue, German, family-owned logistics company with a global footprint and access to an extensive network of industrial customers. We are also confidently relying on our excellent network of startup mentors, venture capitalists, and technical experts. Headquartered in Berlin, we are committed to becoming the strongest – and yet humble, partner for any entrepreneurial who believes she/he can build a next-generation logistics company.
To keep yourself up to date with all Beam news, make sure to follow us on LinkedIn!