Yu-An Chen
People Operations Manager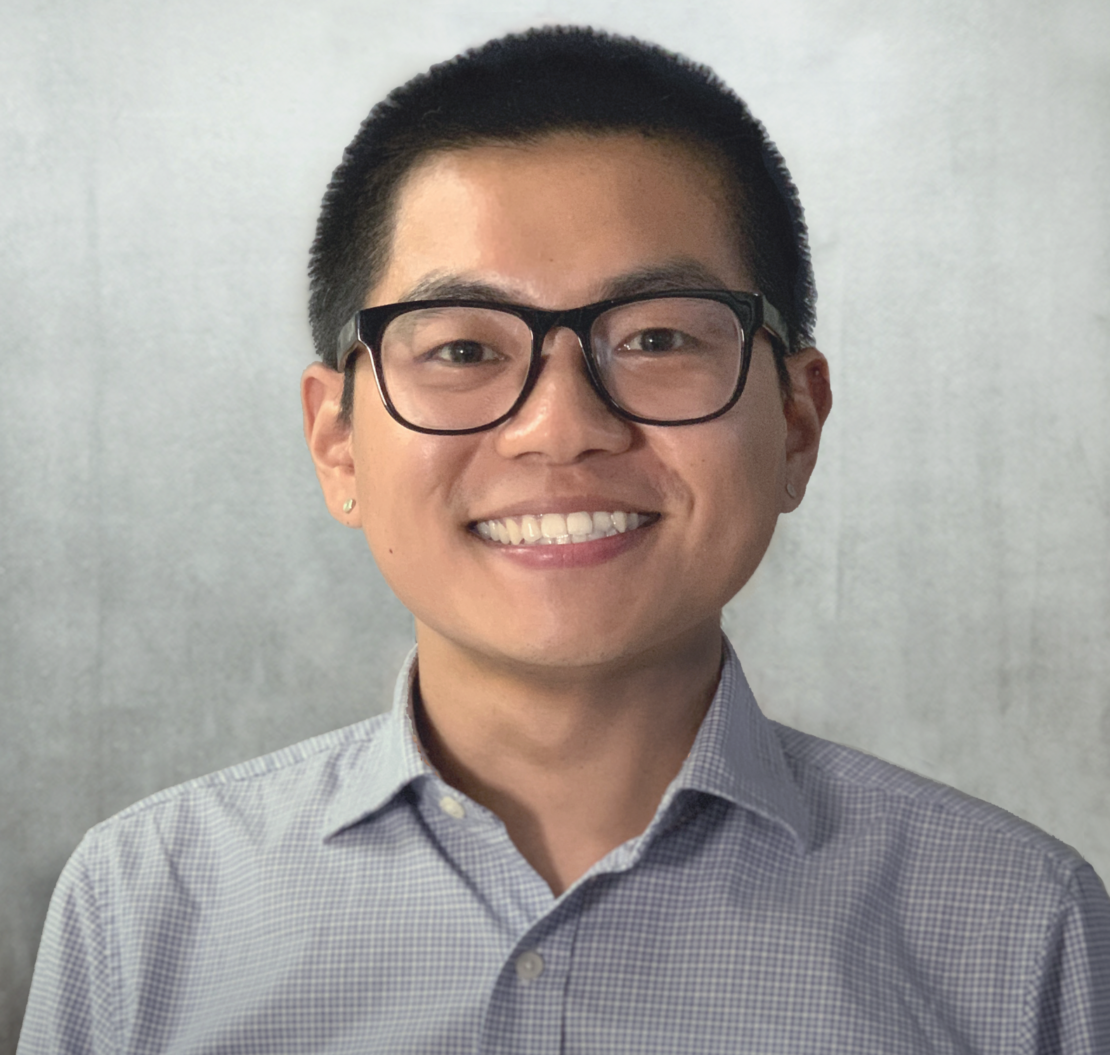 Yu-An joined Beam in May 2022 as a People Operations Specialist.
Prior to joining Beam, he spent 5 years working as a barista and a shift supervisor at Starbucks in Taiwan. He enjoyed providing excellent customer experiences and creating long-term relationships with customers.
Yu-An holds a Master's degree in International Management from Bocconi University in Milan (2022) which he received after completing his Bachelor's degree in Business Administration at Yuan Ze University in Taiwan in 2016.
Yu-An will support the Beam team by helping to bring on board fresh entrepreneurial talent, and by shaping the organizational culture, delivering great experiences for the team.