Dr. Thomas Dalstein
President and CEO BEUMER Corporation (North America)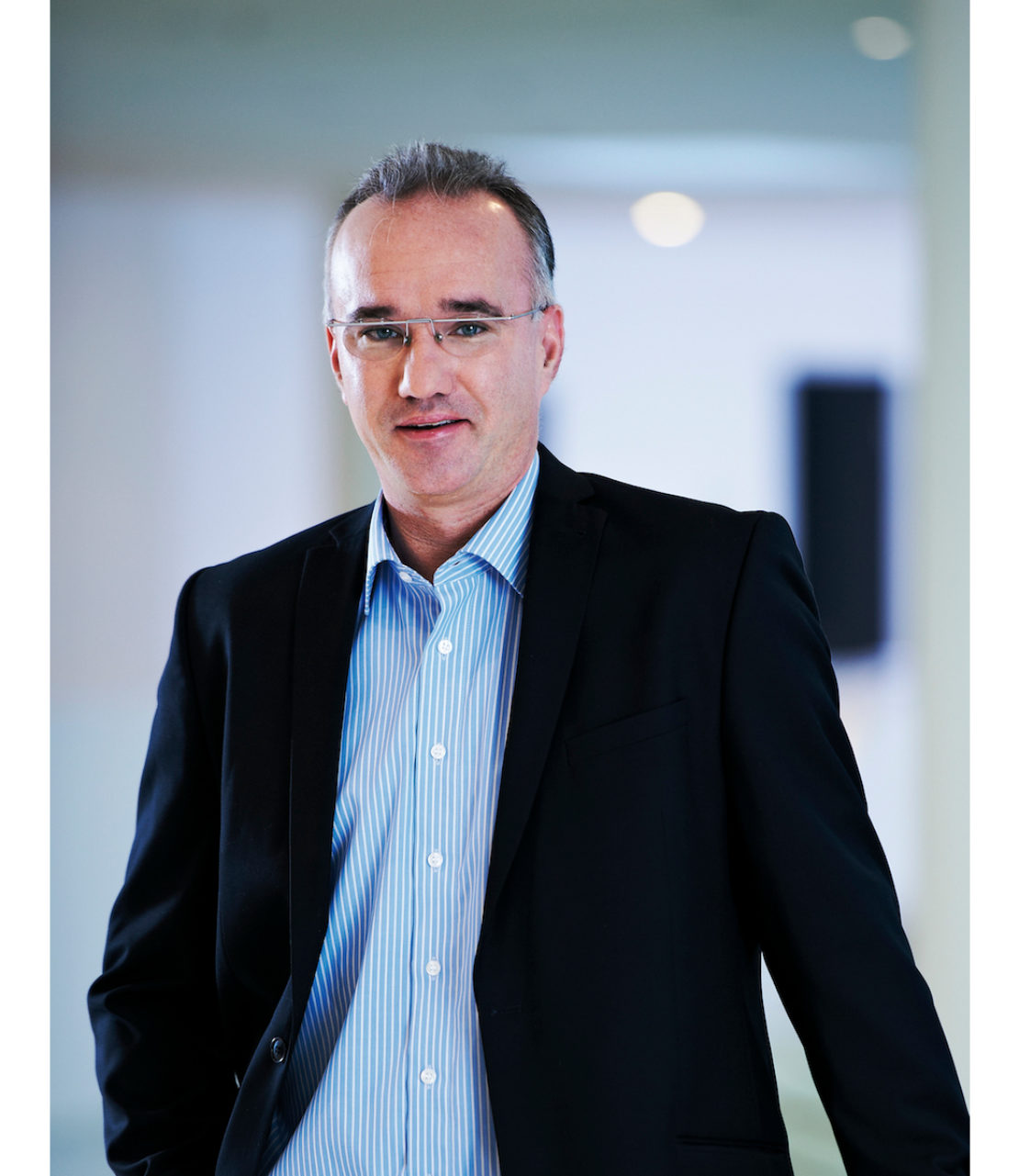 Headquartered in Germany, the BEUMER Group is an international leader in the manufacture and installation of intralogistics systems for conveying, loading, palletising, packaging, sortation, and distribution. Family owned, the BEUMER Group and its group of companies provide their customers with high-quality system solutions across a wide range of industries, including bulk materials and piece goods, construction, mail order, post, and airport baggage handling. With five legal entities, BEUMER Corporation is the North American subsidiary of the BEUMER Group.
Thomas joined the company as President and CEO of BEUMER Corporation in February 2011 to turn around the North American operations, which in 2010, had endured a significant loss on $32MM in revenues and order intake. By 2017, the Corporation's order intake had climbed to $287MM, its free cash flow was $35MM, and it had paid off all of its debt.
Today, he oversees a management team that includes Presidents of Airport, Conveying & Loading, Sortation, and Customer Support. He also has a Chief Operating Officer, Chief Sales Officer, General Counsel, VP of Human Resources, and a Chief Financial Officer. In total, he oversees 420 employees compared to 60 employees in 2011.