Prof. Dr. Michael ten Hompel
University professor and Managing Director of two Fraunhofer institutes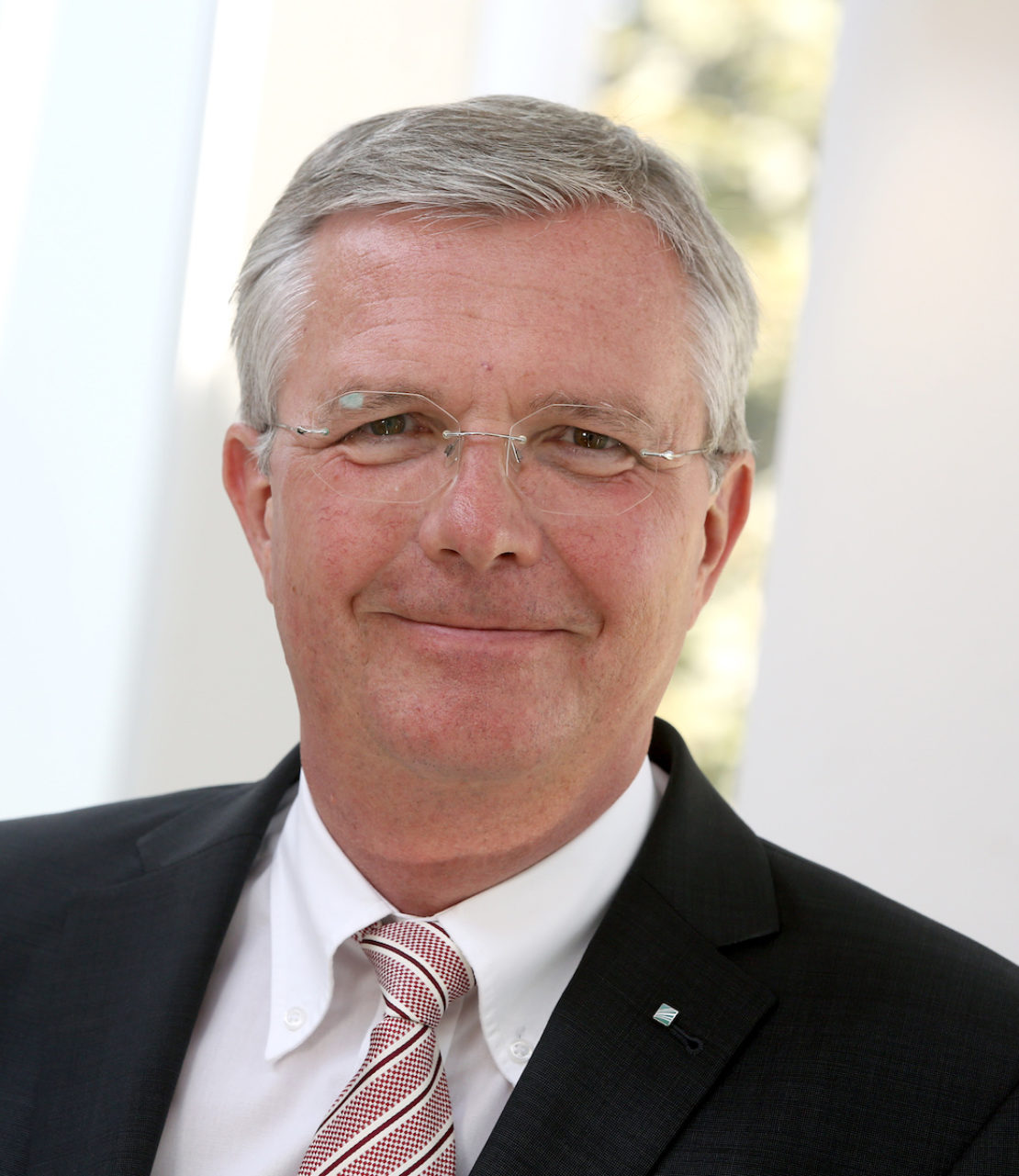 Prof. Dr. Dr. h. c. Michael ten Hompel is a full professor and holds the Chair of Materials Handling and Warehousing at TU Dortmund University. At the same time, he is Managing Director of Fraunhofer Institute for Material Flow and Logistics in Dortmund. He is also board member of BITKOM, member of acatech (National Academy of Science and Engineering), BVL and Logistics Hall of Fame, founding member of WGTL (Scientific Association of Technical Logistics). He published more than 400 papers and more than a dozen books.
Focal points in the areas of: planning of logistics systems, logistics software, warehouse management, identification technology and in the development of material flow systems. He is considered one of the fathers of the "Internet of Things" and was involved in the development of "shuttle technology" and "cellular intralogistics" to scale. In 2010, he initiated 120 member companies and 11 research institutions of the BMBF cluster "EffizienzCluster LogistikRuhr" and is involved in the founding of the "LogistikCampus", an interdisciplinary research center for logistics and supply chain management of the TU Dortmund.
Further strategic initiatives include a project dealing with the "Innovation Laboratory Hybrid Services in Logistics", "Digital in nrw - the competence center for medium-sized companies", "Performance Center Logistics and IT" and "Digital Hub Logistics".