Lukas Weisheit
Senior Research & Venture Analyst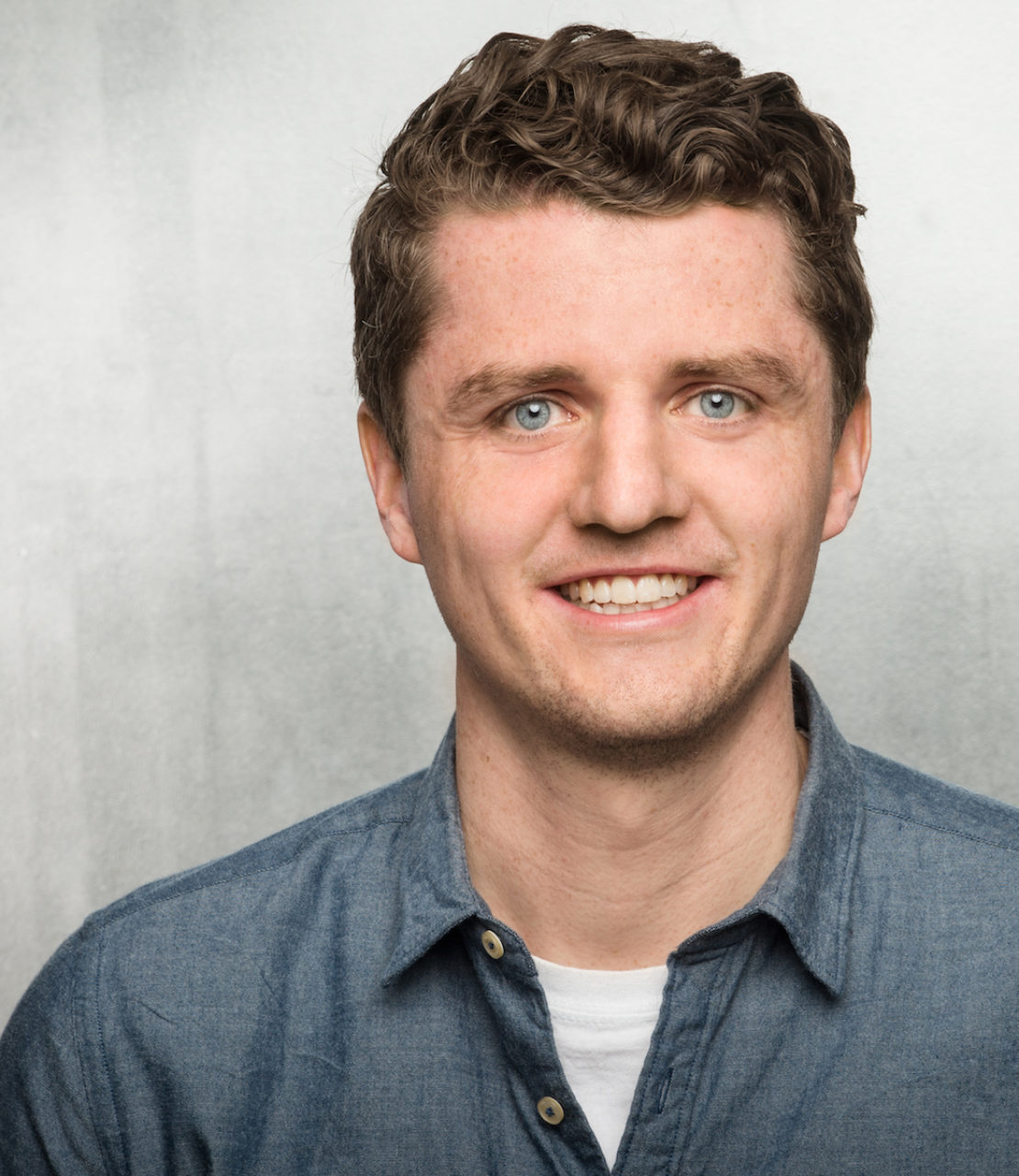 Lukas joined Beam in April 2018 as a Senior Research & Venture Analyst.
Previously, Lukas worked as an independent strategy consultant for established corporations and startups alike. He set up transformative initiatives and helped implement new processes in order to develop and launch digital products and services. As a coach and speaker, Lukas also shared his experience and expertise on business innovation in talks and workshops.
From 2013 to 2016, Lukas worked at hy!, one of Germany's leading digital consultancies, where he was responsible for launching and curating industry networks at the intersection of disruptive startups, established business leaders, investors, and policy makers. He also developed and implemented structured research processes to identify and analyze startups, trends and disruptive innovations.