Kristi Ruusna
People Operations Manager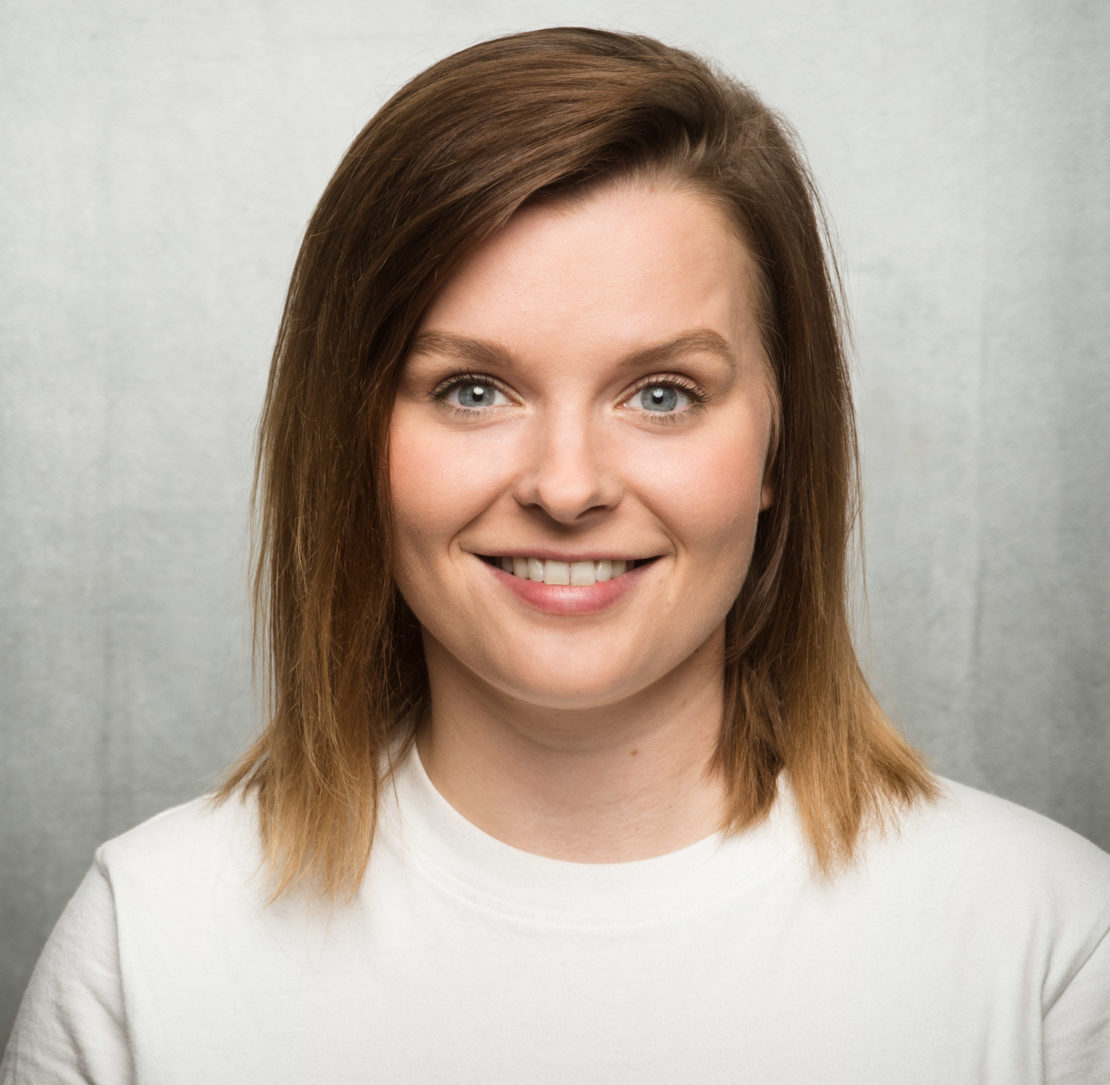 Kristi joined Beam in April 2018. She serves as the People Operations Manager.
Prior to Beam, Kristi shaped the face of customer support and care at Passion.io from 2016 to '17. As head of the customer support and care team, she managed remote employees in the Philippines and the United States. She was also responsible for employee satisfaction reviews and helped shape HR processes and recruiting goals. Kristi left Passion.io with a high performing customer support and care team in place – relying on an advanced, semi-automatic process setup.
From 2009 till 2016 Kristi studied theatre and culture studies at the University of Tartu (Estonia) and at Freie Universität Berlin (Germany). She became a prominent figure in the theatre criticism scene in 2013, having actively published around 20 critical articles that year. She was co-responsible for the development of Estonian terminology for the research of visual and object theatre. Her work is cited in a handful of theses and critical articles.
Kristi graduated both her Bachelor's and Master's degrees at the top of her class and helped shape the face of theatre studies in Estonia.
Currently she is focusing on scaling recruitment and increasing the velocity of hiring at Beam.