Jess Larsen
Head of People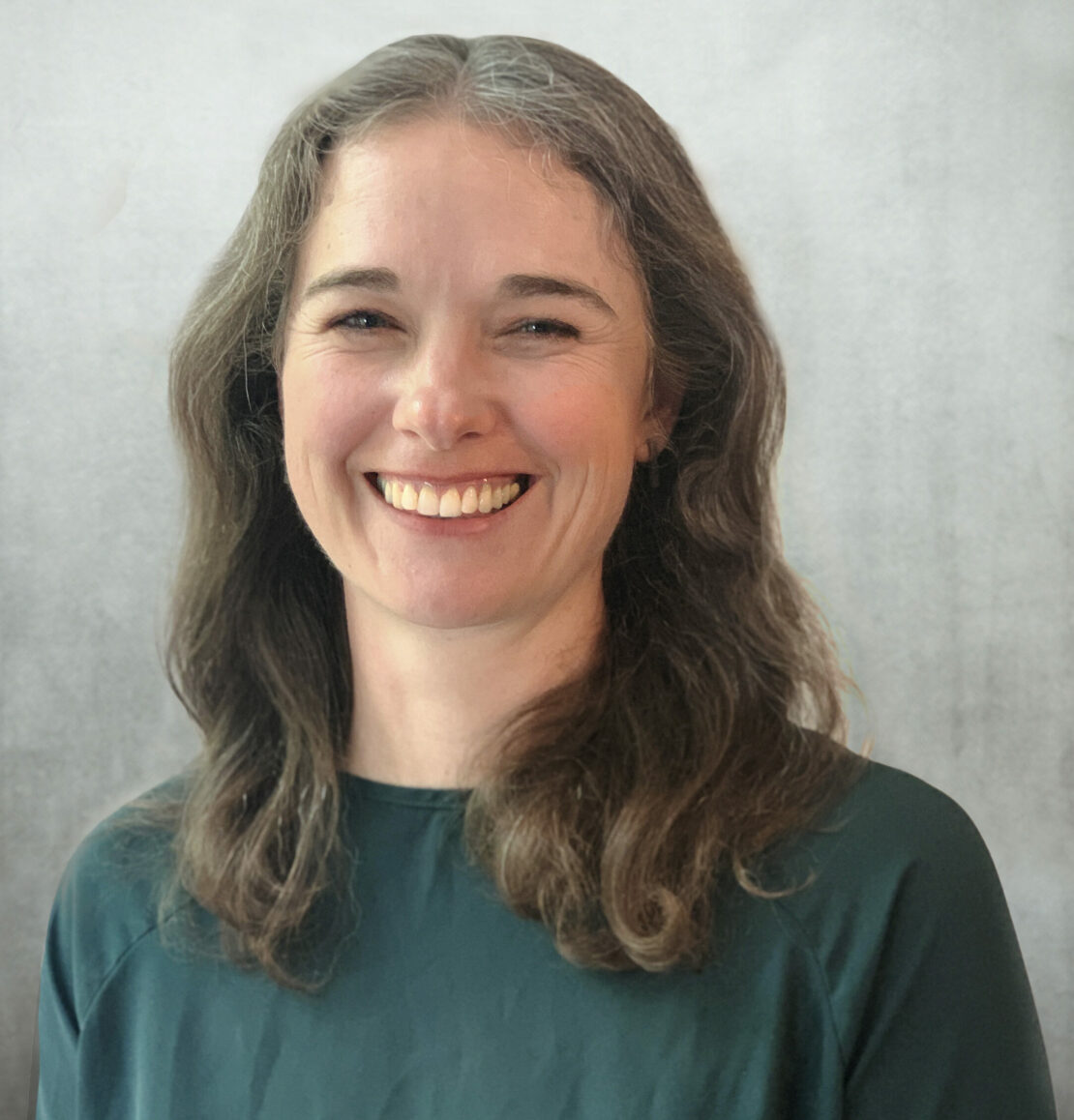 Jess joined Beam in January 2022. She heads the Beam People function.
Prior to Beam, Jess spent several years consulting in global mobility to some of the world's biggest employers including Morgan Stanley, Rio Tinto, Accenture and EY as a compensation and talent specialist. Jess has nearly 20 years of experience as an HR and People function leader across professional services, global manufacturing and financial services, ranging from large global employers to early-stage businesses, where she gained extensive experience in talent management delivery and leadership development.
Jess studied a BA in German and Classical Studies at Auckland University, New Zealand and is a Chartered MCIPD from the Chartered Institute of Personnel Development.
In 2021 Jess strengthened her experience in Entrepreneurship at MIT's Innovation Leadership bootcamp, studying the theory and practice of building a startup, and serves as an Entrepreneur coach on Beam's program.