Jesper Bang-Olsen
Head of Venture Development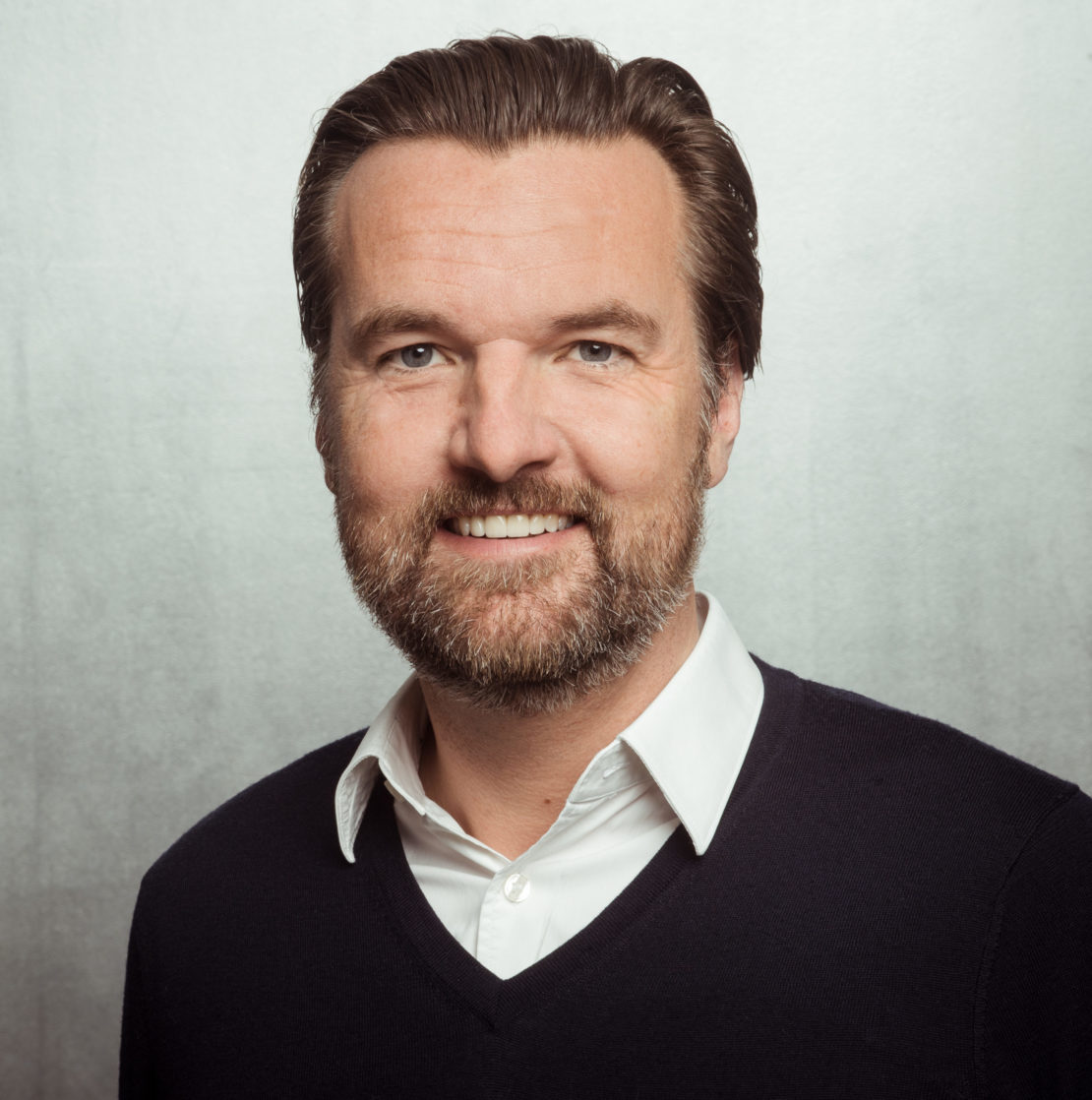 Jesper joined Beam in July 2019. He serves as Head of Venture Development.
Prior to Beam, Jesper worked for 3 years helping startups and corporates with innovation programs and rapid prototyping. Jesper has more than 20 years of experience as a Co-Founder and CEO building and scaling startups on international markets. His last startup Aporta Digital (2011-2016), received an award at the World Cup Tech competition in Silicon Valley in 2015. In the same period, Jesper was granted 3 patents in EU and the US within the On-Board Passenger Infotainment for Public transportation. Jesper's field of expertise ranges from concept- and prototype development to sales- and operations management in multiple markets.
From 2002-2010 after Jesper studied Ms C. in Business Economics at the Copenhagen Business School (2001) Jesper was hired to Digitize the Danish Music Industry with the funding from the Danish Ministry of Culture. Jesper supplemented his innovation skills with an innovations program, - the EMP from INSEAD in France in 2014-2015.