Gökçe Angun
Working Student, Design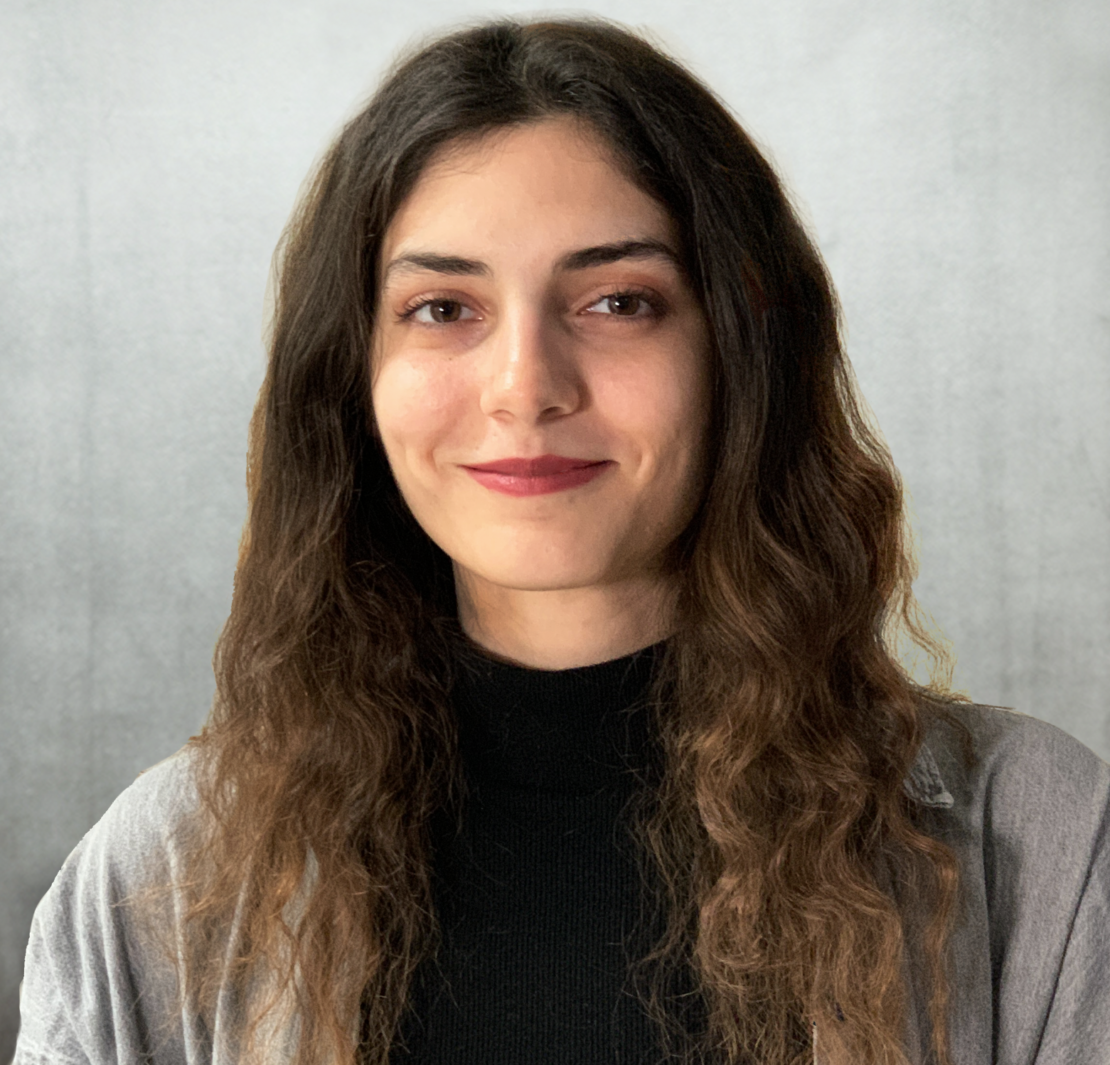 Gökçe joined Beam in April 2022 as a working student in design.
She is a Media and Communication Master's student at Macromedia University in Berlin where she focuses on branding studies. Gökçe has a Bachelor's degree in architecture from Ozyegin University Istanbul (2020) where she gained initial experience in graphic design. Prior to starting her Master's degree, Gökçe attended a Graphic/UI/UX design and branding program.
Gökçe joined Beam to strengthen the work being done by the design team, supporting the brand identity and design of Beam's startups. She is keen to expand her branding and brand design knowledge and to gain a deeper perspective in the field.