Dr. Christoph Beumer
CEO & Owner, BEUMER Group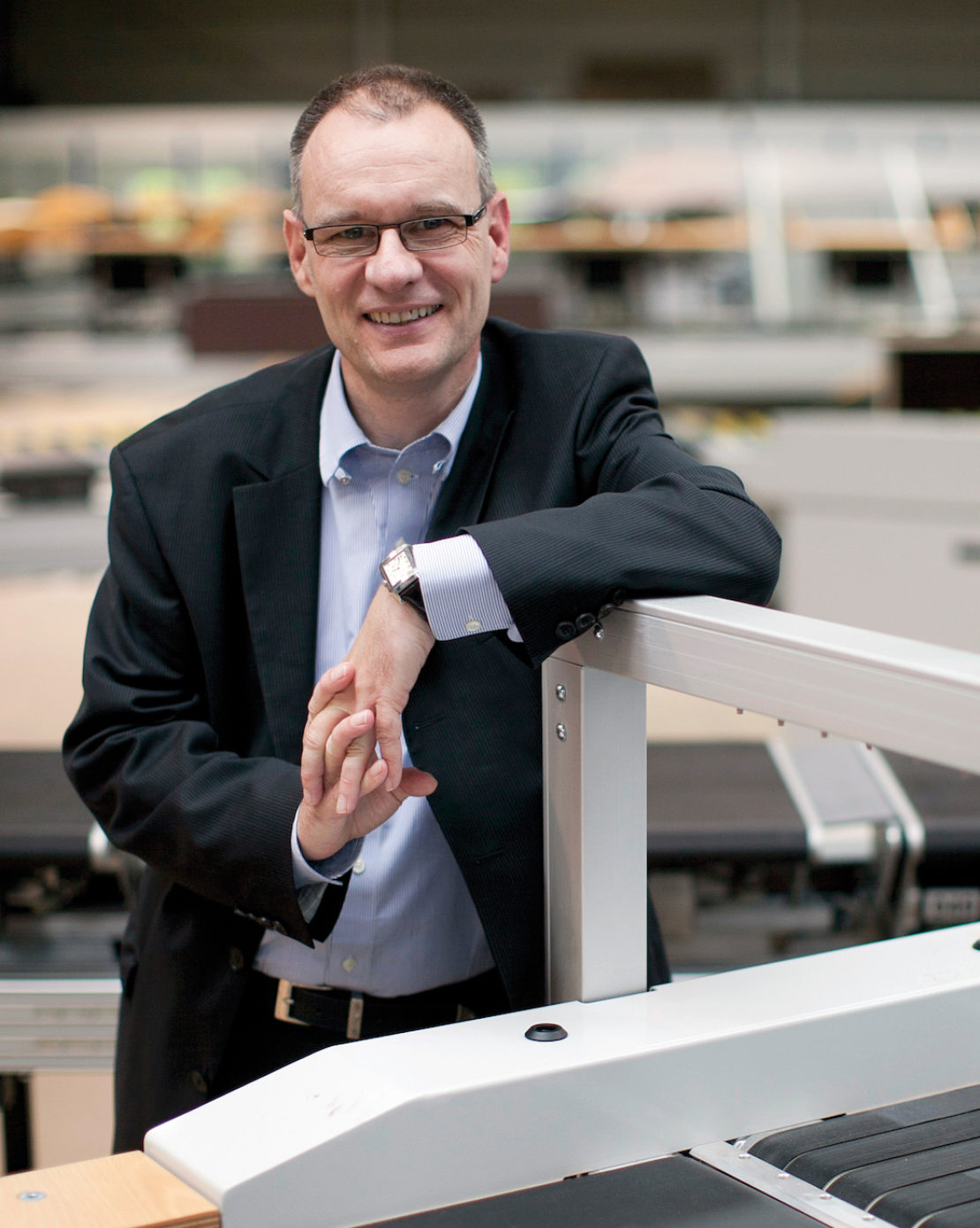 Dr. Beumer is the driving force behind Beam. He is CEO and owner ofBEUMER Group, His family business is a German Mittelstand Company and a global champion in intralogistics.
Dr. Beumer studied mechanical engineering at Leibniz Universität Hannover, incl. a Ph.D. in materials handling, the bread-and-butter business of his family's firm. During his 18 year tenure as CEO of BEUMER Group, he managed to grow annual revenues from € 100 to € 900 M (2017).
BEUMER Group has offices in 27 countries and employs 4,000 people worldwide. Primary business areas include luggage transportation systems at the world's major airports; sorting and handling parcels in large distribution centers and warehouses; and fully-automated packaging solutions for food, cement and pharmaceutical products.