Dr. Andreas Werner
Divisional Director Innovation, BEUMER Group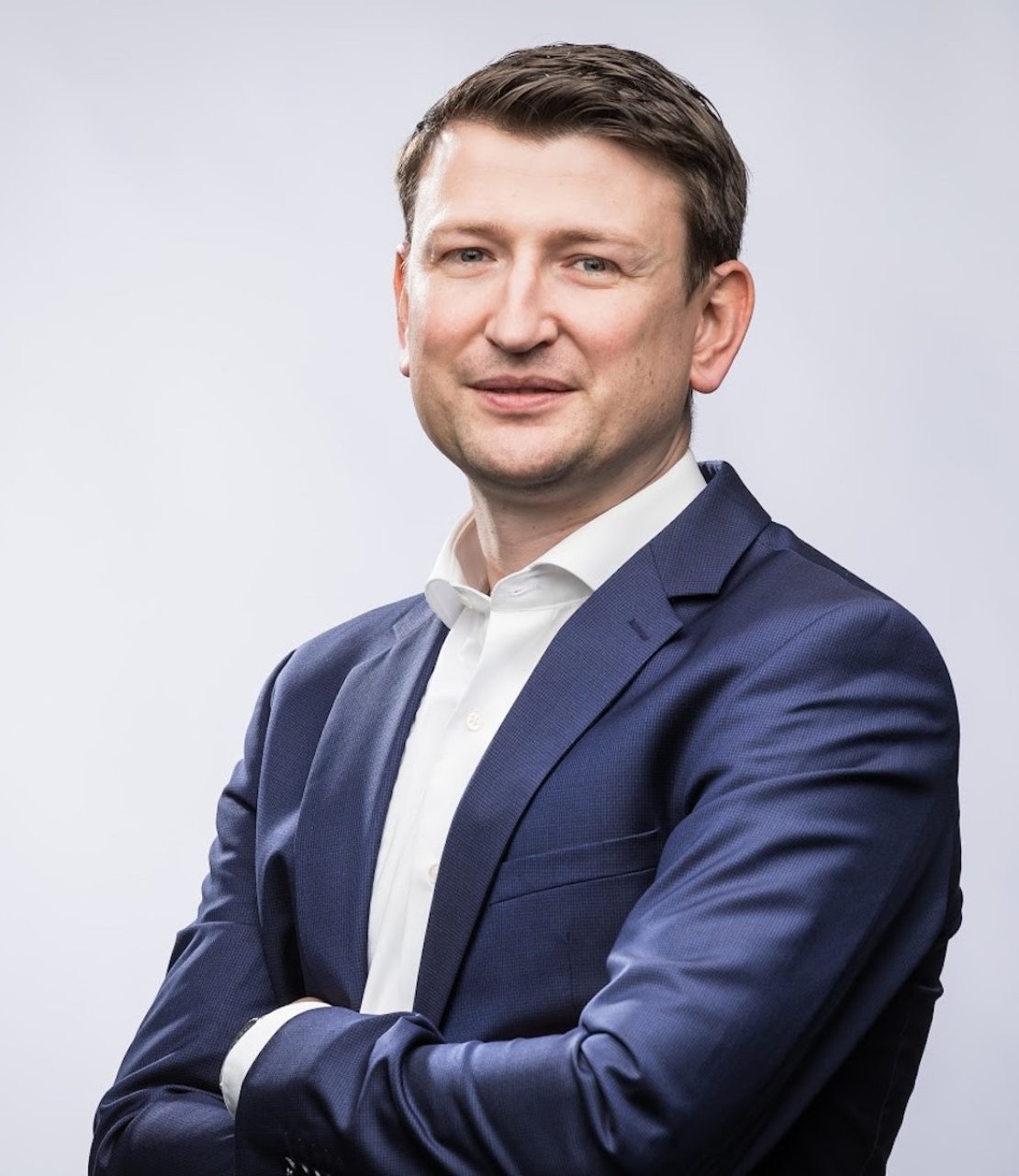 Since the beginning 2004, I'm working in logistics industry starting as a project engineer in software- and hardware development of embedded systems at Fraunhofer and becoming responsible for all innovation topics including research and development in BEUMER Group in 2017. In addition to that job I support and advice our digital office in Dortmund.
My educational background is a diploma degree in Electrical Engineering with a focus on Automation and Robotics, following by a Ph.D. degree in Mechanical Engineering with the core topics Sensor Fusion and Swarm Intelligence obtained from the Technical University of Dortmund.
During different contract development and consulting projects from 2004 until 2013 in role of a project engineer, project manager and since 2011 head of the automation department at for major key players in the intralogistics industry, logistics suppliers, logistics start-ups and service providers (e.g. Dematic, SICK, BITO, Würth, serva transport systems etc.) at the Fraunhofer Institute for Material Flow and Logistics my passion for this industry segment grows step by step and did not reach a limit until today.
In 2014 I joined BEUMER Group as R&D Director for the headquarter in Beckum. Due to the fact that digital transformation impacts logistics business I started building up the digital transformation strategy in the role of Chief Digital Evangelist for BEUMER Group in the beginning of 2016.