Codee Martinelli
People Operations Specialist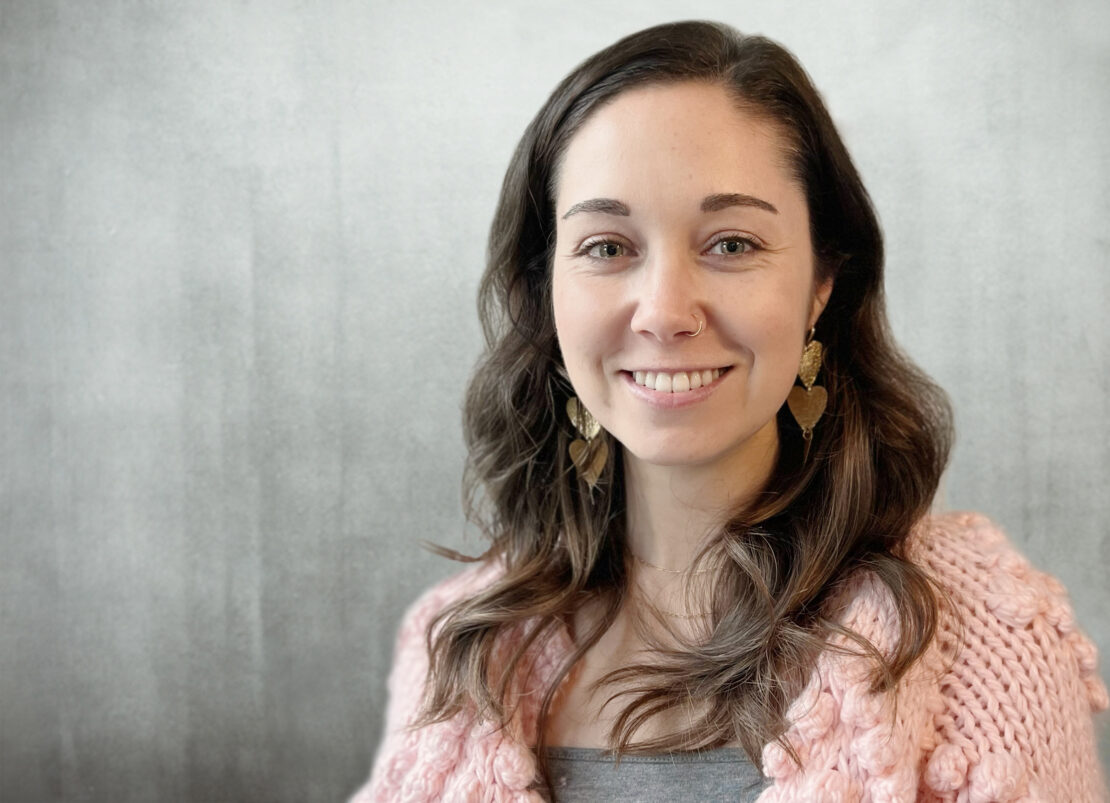 Codee joined Beam in October 2022 as a People Operations Specialist.
Before joining Beam, she worked as a business recruiter for a fintech startup in Berlin, as well as risk management analyst for a government agency in California, specializing in learning & development and employee benefits.
Codee holds a Bachelor's degree in Sociology, from California State University, Chico, and is passionate about fitness, health and nutrition.
She supports the Beam team by bringing fresh entrepreneur talent onboard, shaping the organizational culture, and delivering great experiences for the team.