Entrepreneur in Residence | Co-Founder (f/m/x) @Beam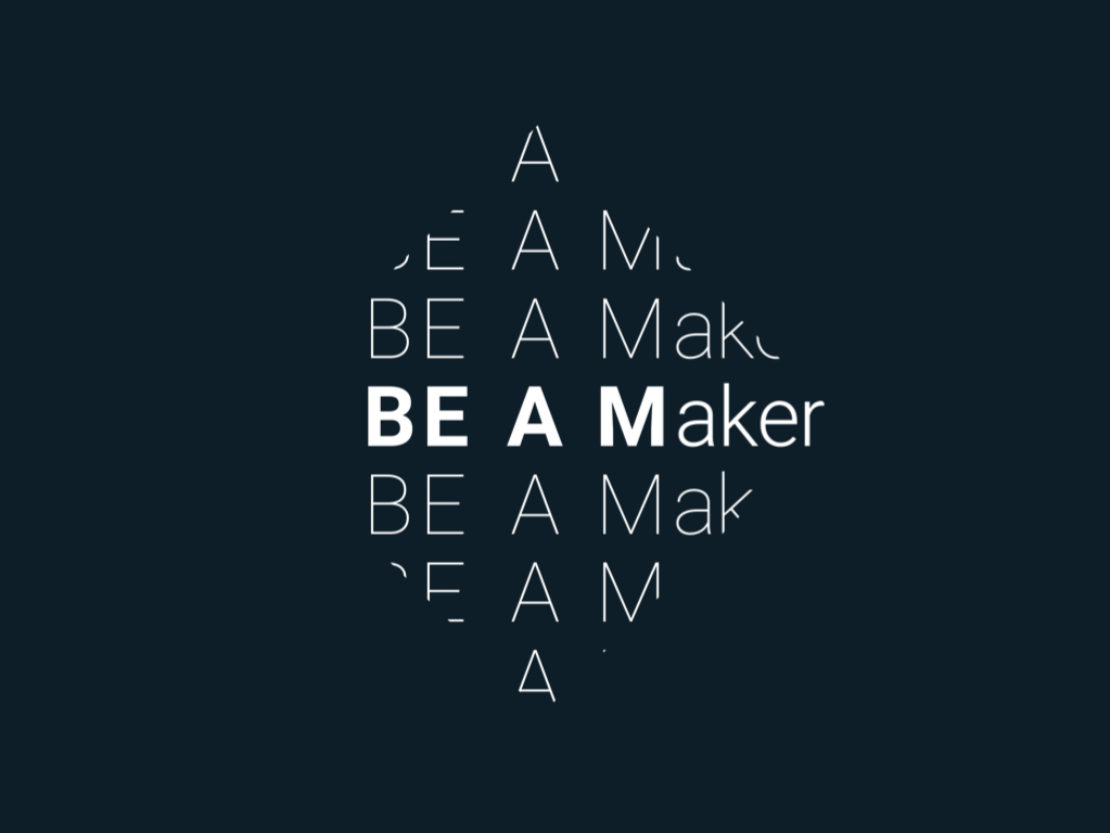 Do you want to co-found a startup in the logistics industry? Keep reading!
We are looking for entrepreneurs to validate business opportunities, compete with peers, be held accountable for timelines, deadlines, and deliverables. Your goal is to create momentum in your validation and ultimately launch a high-potential startup. We expect you to take full advantage of our office space, hold meetings, and attract experts, customers, and partners alike.
An ideal person for this position is eager to create new and effective solutions for outdated and cumbersome logistics problems.
We will definitely want to speak to anyone who meets these criteria:
You are entrepreneurial and can back it up with a track record of successful endeavors.
You've been an active part of a startup ecosystem in the past and have a valuable network in the European technology and/or logistics sectors.
You have 6 years of professional experience in technology and/or logistics, of which at least 2 years were in a startup.
You bring exceptional skills and network to the table which helps you succeed in the European tech ecosystem.
You are business fluent in English (and in best case also German).
What we expect you to achieve*:
We want people who like to think and act with a long-term perspective in mind. Your ultimate goal is to launch a logistics startup with Beam.
Why should you choose Beam?
You can choose the pre-validated logistics problem you want to work on, and we will not pre-define a solution for you!
You have the freedom to develop your business model and business plan. Depending on the scope of the problem, you can take (unfair) advantage of having a direct connection to the BEUMER Group.
You will be advised and coached on business development - and have access to our network of experts.
You will receive our extensive support in searching - and finding - suitable co-validators/co-founders. We encourage you to tap into your network and make suggestions too.
You have round-the-clock access to our office and meeting rooms.
You will receive a monthly stipend of 2,500 € (gross) for the duration of your validation (3-4 months) - so that you can fully concentrate on your validation.
How to apply?
Apply with your LinkedIn profile (CV optional).
No cover letter is needed! Instead, please answer the questions in the application form. For our internal records, please also add your demographics as indicated in the application.
PS! For more information about the process and other details, head to the FAQ section on our jobs page.
Apply here (DE) Apply here (DK)