Content Marketing Manager (f/m/x) @Beam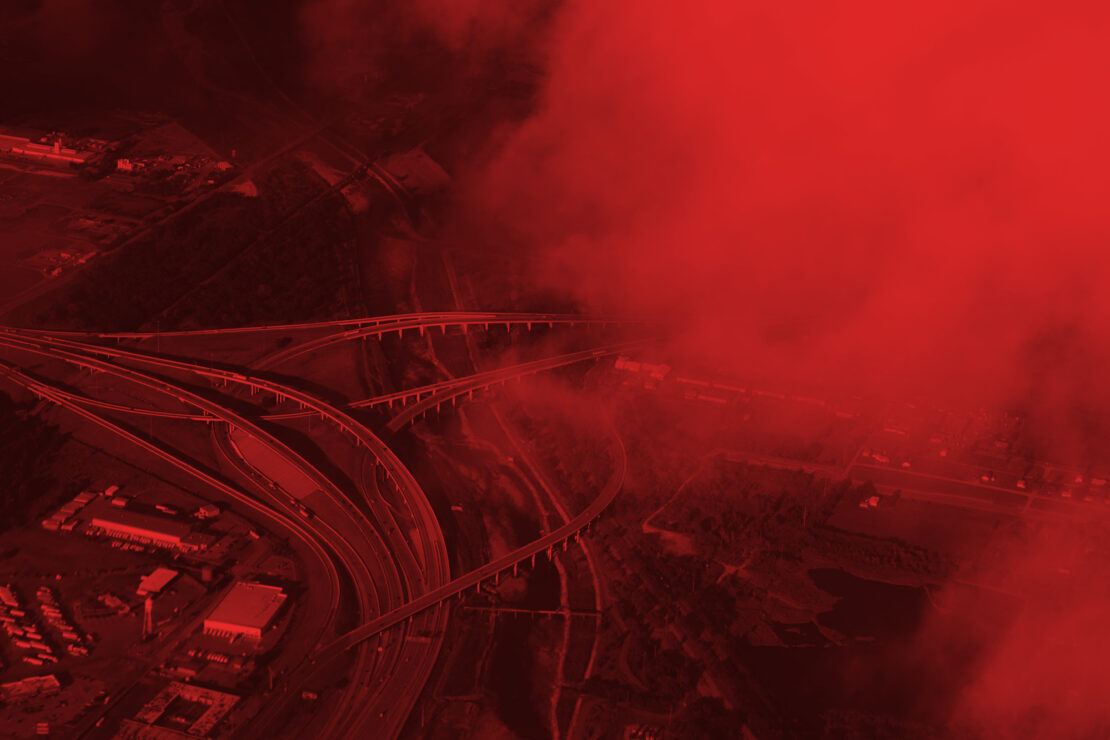 Be a part of building startups with us in Logistics…
Are you an experienced marketing specialist, looking for a role where you can accelerate your career and play a lead role in delivering content that is really making a difference?
At Beam, you will be supporting our mission to launch three successful logistics startups annually as our Marketing Content Manager. Your contribution will centre on understanding brand positioning of both Beam and our launched startups, and transforming this into high-quality and frequency (written) content support across key channels, particularly websites and LinkedIn in both English and German.
Our core team provides specialized advice and strategy insights to the startups in our portfolio to help professionalize their online appearance and to accelerate their growth. As a key member of this team, you will spend the majority of your time partnering with our startup founders, addressing three pillars of their marketing: 1) Clarifying their brand positioning, 2) Building strategies to communicate this positioning, 3) Executing on the former through creation of high-quality, original content. The rest of your time will be spent focusing on levelling up the (written) content for Beam.
WHAT YOU'LL DO:
Align our startups' content and marketing needs in line with crisp and clear brand positioning. Collaborate with Beam's design team to align branding, corporate identity, and content requirements/execution.
Generate high-quality, native English (and, to a lesser extent, German) content that communicates their positioning. You will be focused on trying and testing which content work best, failing fast and moving on even faster.
Write, edit, proofread, and improve (existing) content. Have at least some familiarity with optimizing content, considering SEO and Google Analytics.
Monitor the performance of content you produce and finding ways to address what isn't working.
Take ownership of Beam's four key online channels (website, blog, newsletter, LinkedIn) and create content for these channels to help promote online visibility and audience growth.
WHAT'S IN IT FOR YOU?
Working with highly motivated people who want to change the world for the better. Besides a passion for the cause, this means small teams with no politics, a high degree of independence, making a difference, a high learning curve, good reward, and a personal learning budget at your disposal.
A stimulating, flexible work environment (partially remote if desired) with a steady variety of content topics to work on.
The ability to have your expertise shine: we want you to take ownership of your role by deciding where best to take it next and how to best guide our startups.
Independent, merit, and results-based working culture. Join a team of diverse and experienced professionals aligned with the mission of launching three award-winning logistics startups each year and the values that craft the culture it takes to do so.
EXPERIENCE:
You have some experience in brand definition and the kind of content creation/copywriting that lets this definition shine. Ideally, you are also familiar with drafting content plans and tracking the performance of your content using analytics. You have put this experience to successful use in the logistics or tech industry as part of a startup or a digital agency.
You are well versed in using LinkedIn, you understand a wide array of dos and don'ts, have actively managed profiles and/or company pages, and can demonstrate that you know which metrics matter and how to deliver on these. You are no stranger to terms like Account Based Marketing and Social Selling.
You are a fast learner, work independently, and are open to the challenge of mastering new topics.
At least some familiarity with optimizing content considering SEO and Google Analytics.
You are creative and enjoy putting an original spin on the content you create. You are also comfortable using basic CMS tools (Wordpress, Webflow, etc.).
You speak and write business fluent English and German, can put structured thoughts into writing, and take pride in correctly formulated sentences, accurate spelling and grammar, and the occasional witty wording. As many of our startups' target customers are in corporate Germany, the German language requirement is a must for us to progress you.