Elara
Offers a task mgt. solution for all asset types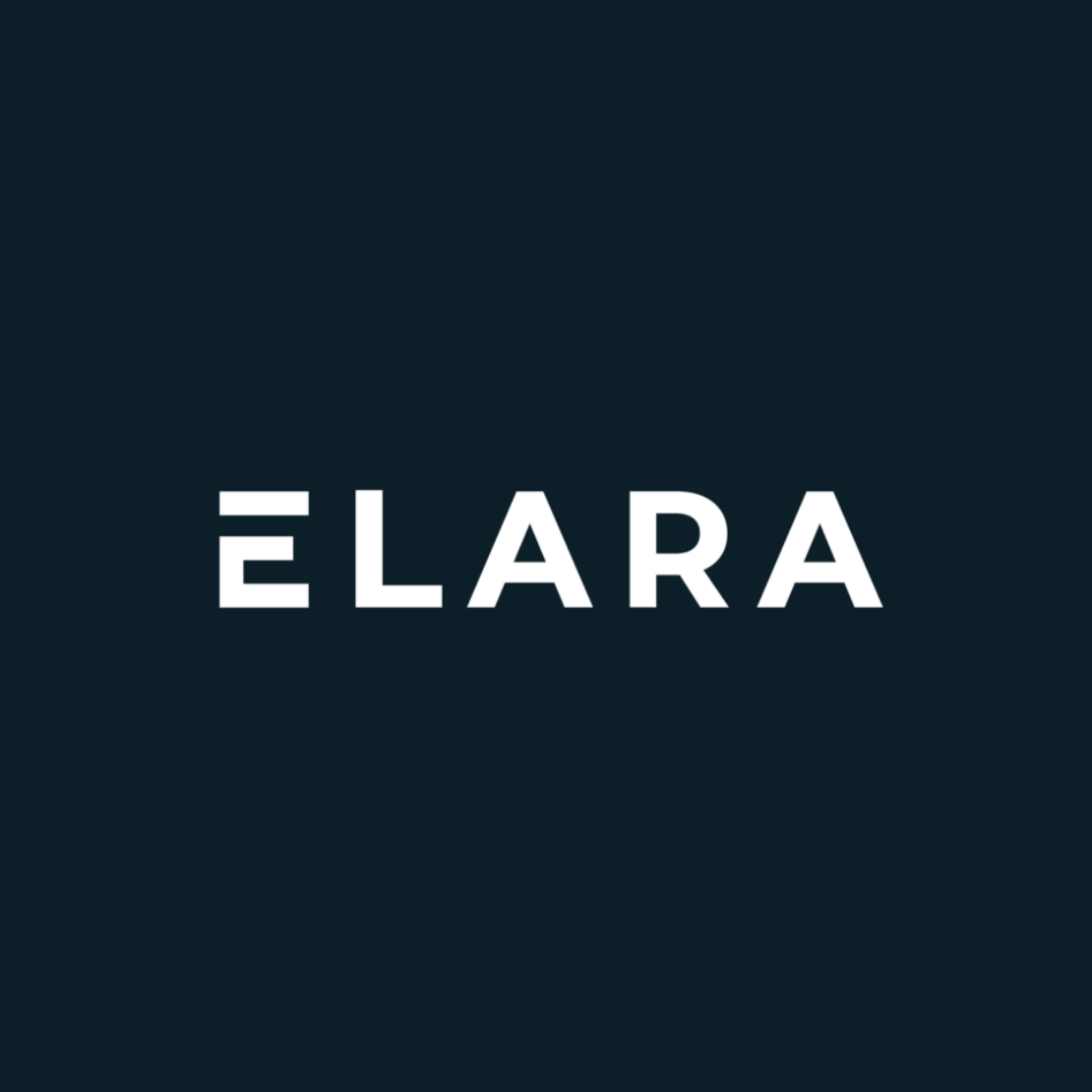 Elara is a software product for shop floor workers, technicians, and maintenance managers. Its mobile application makes shop floor workers' knowledge and experiences accessible. It also improves troubleshooting processes during unplanned machine downtime.
Learn more about Elara on their website: getelara.de
Founders: Akram Alraai (on LinkedIn) and Dominik Adamowski (on LinkedIn)
If you would like to join the Elara team, please check out their open positions here.