Codept
Enables the backbone of the Internet economy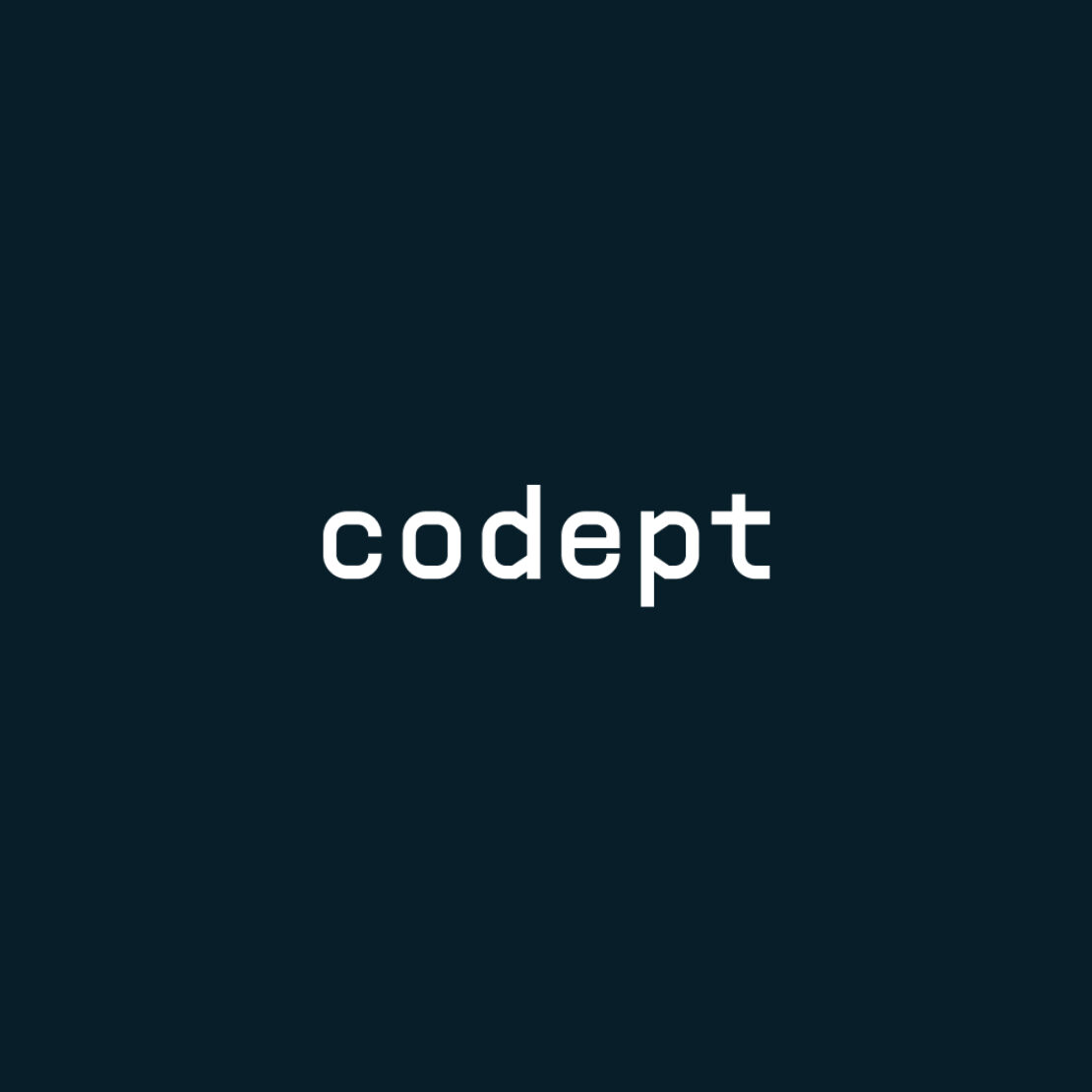 The freedom to ship more.
With its new approach to standardizing data, Codept connects even complex IT systems from the worlds of e-commerce and logistics securely and efficiently.
This enables e-tailers to find the best logistics service providers.
Logistics service providers find new customers – without the trouble of fundamentally redesigning their IT infrastructure.
This is Codept's website: codept.de
Founders: Jonas Grunwald (on LinkedIn) and Felix Ostwald (on LinkedIn)
If you would like to join the Codept team, please check their open positions here!