Codept
Enables the backbone of the Internet economy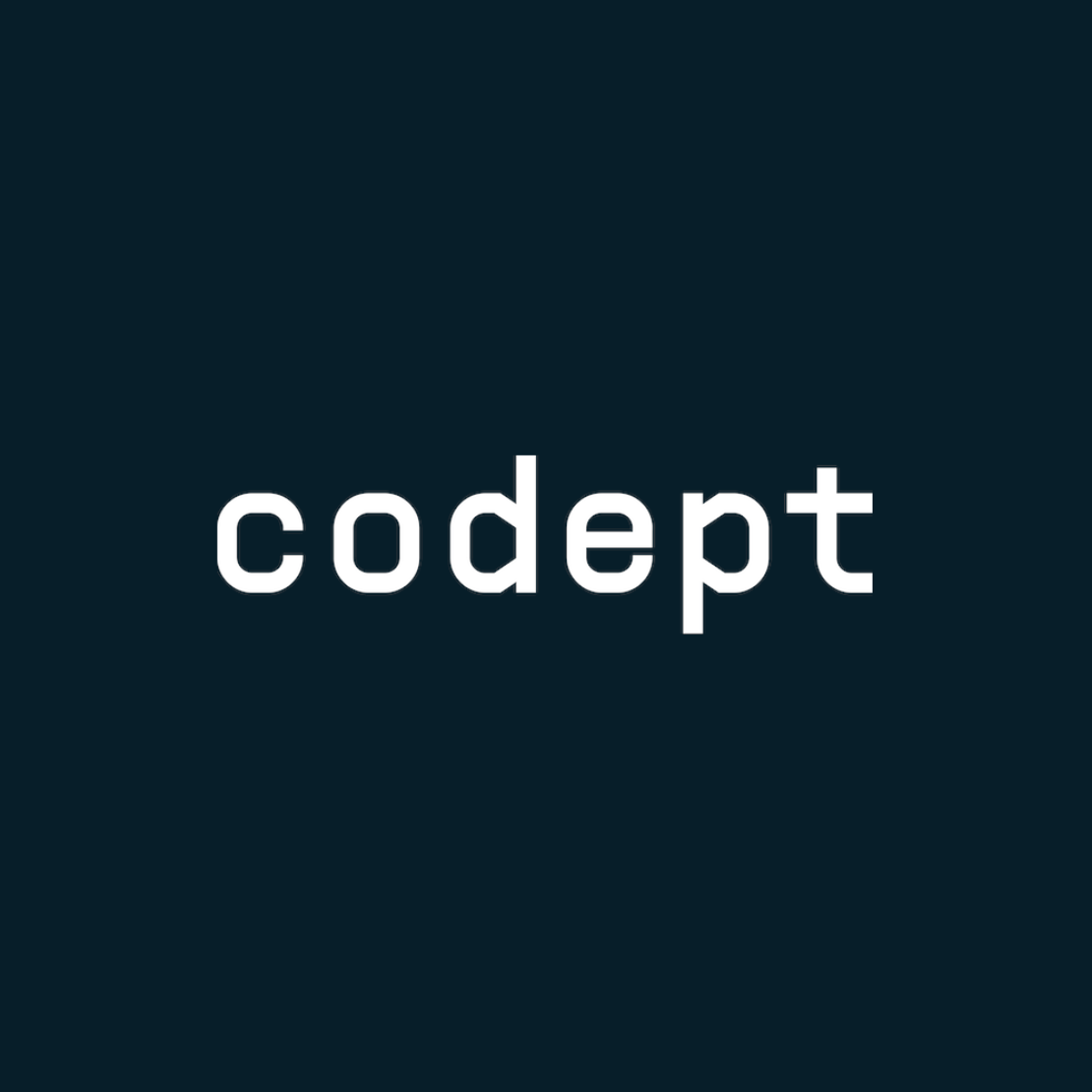 Codept is the first holistic SaaS solution for E-logistics.
The Codept platform connects E-commerce merchants and brands with fulfillment and logistics providers. It offers fast & flexible fulfillment services.
Codept's infrastructure and digital services enable the backbone of the Internet economy with a scalable logistics network at everyone's fingertips.
Check out Codept's website here: codept.de
Founders: Jonas Grunwald (on LinkedIn) and Felix Ostwald (on LinkedIn)
If you want to join the Codept team, check out their open positions here!