Codept
All-star logistics integrators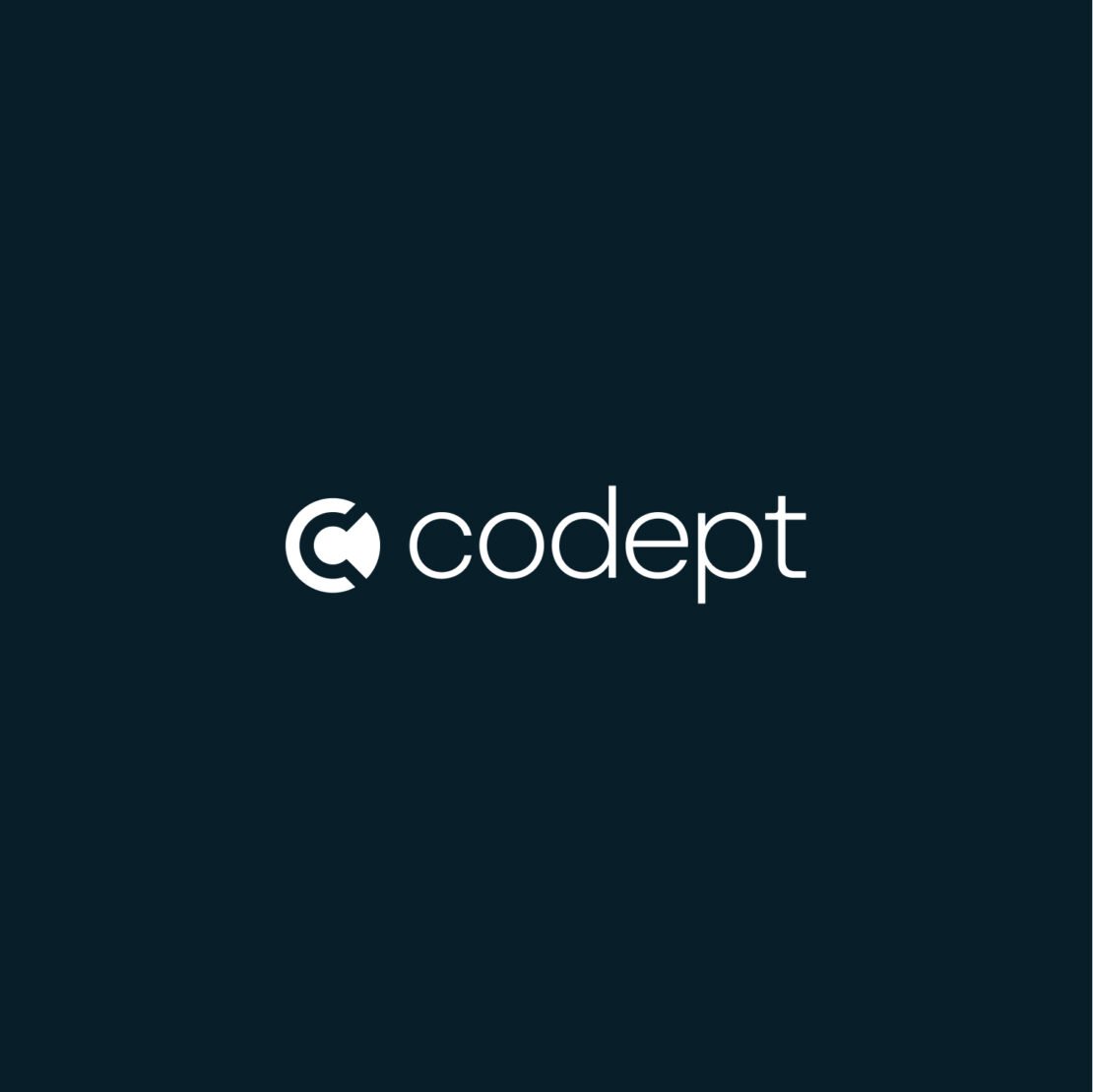 Codept seamlessly connects online retailers with a world of logistics service providers. Our integrations are trailblazing technology mixed with industry-specific expertise to save you time, money, and hassle. With one platform, e-tailers choose best-fit fulfillment to last-mile providers. Track orders at every stage and secure the optimum delivery settings for every parcel.
This is Codept's website: codept.de
Founders: Jonas Grunwald (on LinkedIn) and Felix Ostwald (on LinkedIn)
If you would like to join the Codept team, please check their open positions here!