Airsiders
Creates software for seamless travel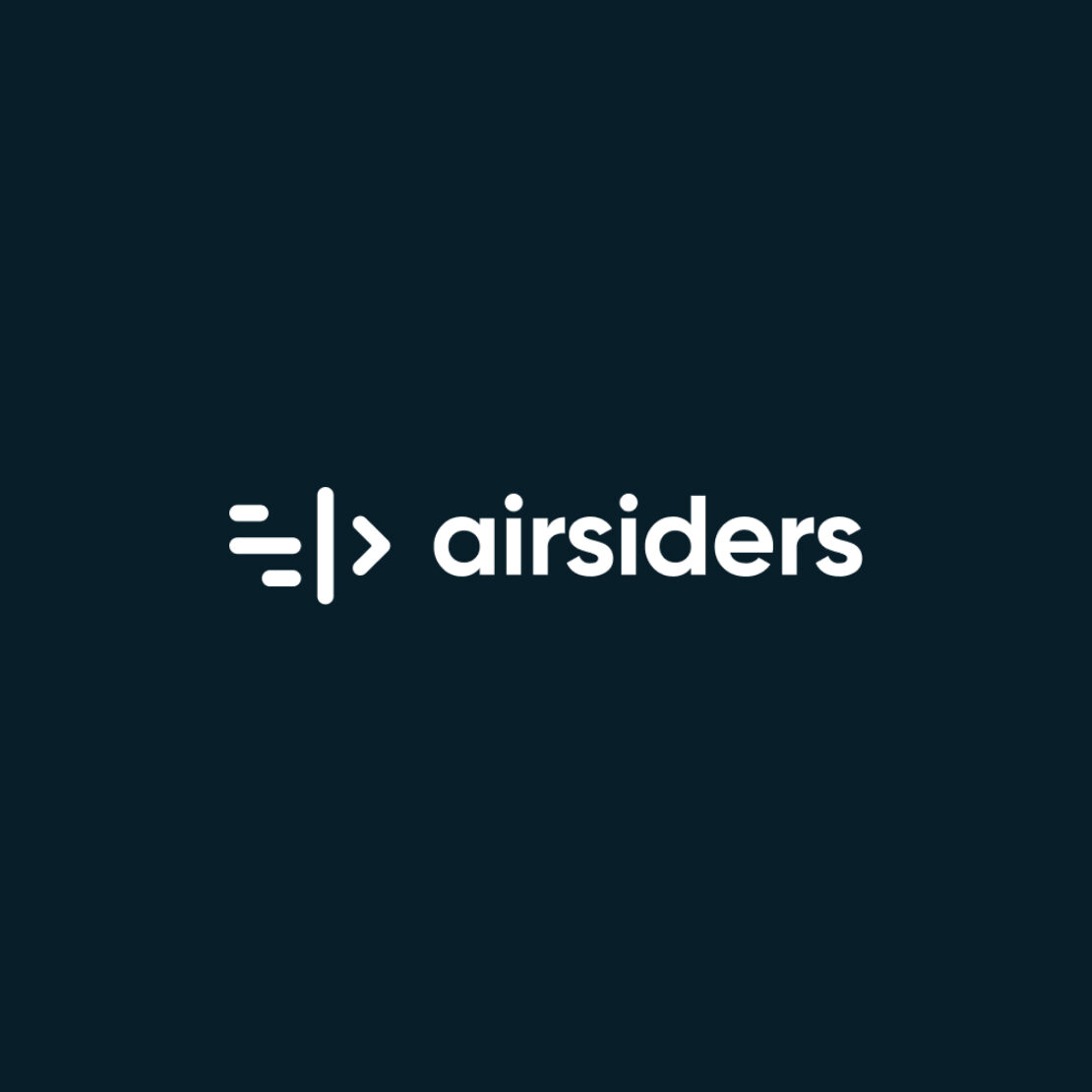 Based in Berlin and backed by BEUMER Group, Airsiders is a travel-tech startup offering a suite of software products that transform the interline & virtual interline experiences for passengers and industry stakeholders alike.
Airsiders' mission is to provide software solutions for frictionless and seamless travel.
Check out their website here: airsiders.com
COVID-19 service:
Airsiders constantly updates its service to help you assess the safety measures and restrictions at airports and airlines globally. Have a look here: health.airsiders.com
Founders: Yavuz Karadag (on LinkedIn) and Ashraf "Ash" Al-Eryani (on LinkedIn)
If you would like to join the Airsiders team, please reach out to them directly here.